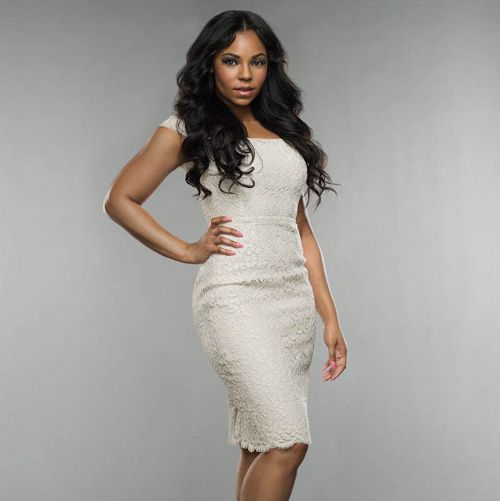 Ashanti hasn't announced a release date for her serially delayed new album 'Braveheart', but music's biggest online retailer Amazon keeps re-listing when they will have it on sale. Will it EVER come out?
According to the site, they will stock 15 copies of 'Braveheart' on June 4th, 20 months after she released the album's lead single, the Busta Rhymes-assisted 'The Woman You Love' on December 15th 2011. All we ever get from Ashanti these days are Instagram photos of herself in the studio "crafting a hit record" in a desperate bid to convince fans that the album really is dropping this year (it won't). More details to follow after the cut.
She's currently throwing herself into promoting her recurring new role in Lifetime's series 'Army Wives'. She looks beautiful in the 'Army Wives' promo and at least fans have something to look forward to, even if it's not music: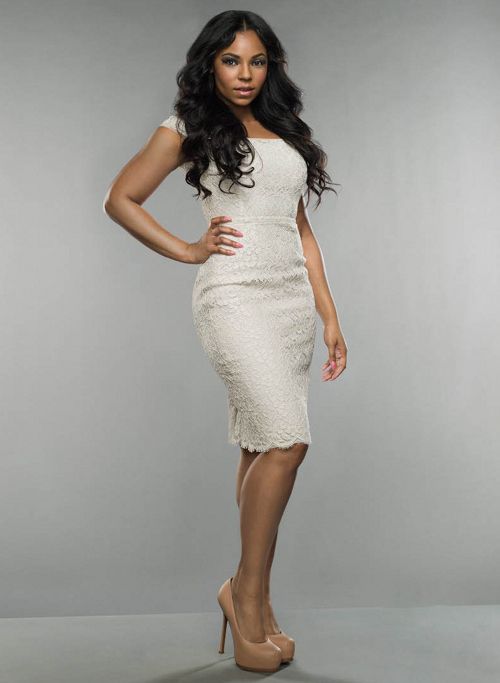 If you want me to be totally honest, I think that ship has long sailed for the Fuse News host. I like Ashanti and I think she puts out quality R&B music but these days, that's never enough.