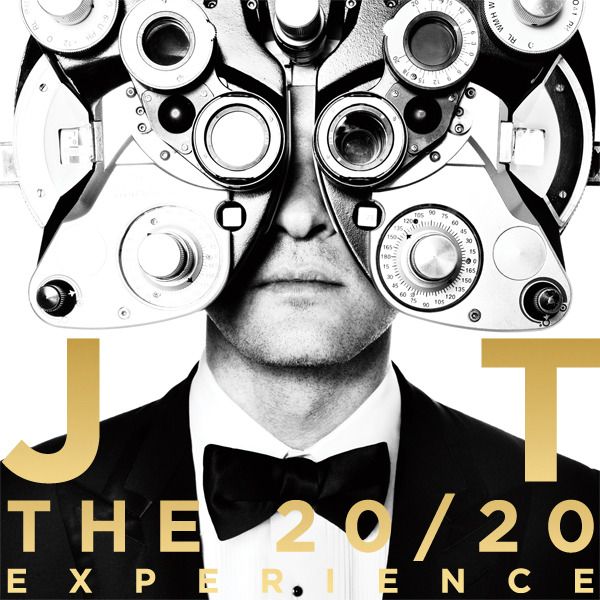 The most anticipated album of the year is now ready to be heard by anxious ears! In deed, the wait is over and Justin Timberlake gives fans an exclusive full-length listen of his new album 'The 20/20 Experience' on iTunes!
The 10-track project serves as JT's first album in over six years and is preceded by the Jay-Z-assisted hit single 'Suit & Tie', as well as his UK #1 'Mirrors'. Both tracks were produced by his longterm collaborator Timbaland who did a bulk of the producing. The new album hits stores on March 18th over in the UK and March 19th over in the States. Does this live up to the hype? Was the wait worth it? Find out below!
The 20/20 Experience
1. Pusher Love Girl
2. Suit & Tie (ft. Jay-Z)
3. Don't Hold the Wall
4. Strawberry Bubblegum
5. Tunnel Vision
6. Spaceship Coupe
7. That Girl
8. Let the Groove Get In
9. Mirrors
10. Blue Ocean Floor
Click here to stream 'The 20/20 Experience' on iTunes!